Maryland Sheep and Wool Festival is one of the yarn festival events I like to go to every year if I can. It offers a great spectrum of yarn related festivities: from showcasing plentiful indie yarn companies, different breeds of sheep and other "yarn producing" animals to a variety of crafts and entertainment.
This year is the first year I was able to take all my girls with me. They were quite excited about that. Last year I took only the youngest one and the older ones did not want to miss out this year. They are quite the knitters themselves with a great sense for design if I say so myself. :)
YARNS
First and foremost I go to the festival to see all the new and out of the ordinary yarns. And yet again I was not disappointed.
Bijou Basin Ranch
Bijou Basin Ranch
booth. The owners Carl and Eileen are great, fun people who happen to produce gorgeous quality yarn. As I had mentioned many times before, my favorite yarn is
Lhasa Wilderness
and all my designs for them so far were made in this yarn. Some of those designs were there on display.
Spirit Trail Fiberworks
Tess' Designer Yarns
Tess' Designer Yarn
Tess' Designer Yarn
Tess' Designer Yarn
I cannot leave the show without seeing
Tess' Designer yarns
. Their yarns are so luxurious, heavenly soft and unbelievable colors... You've got to touch it and see it in person to believe it.
Imperial Yarns
It was nice to see another client of mine having their yarns and designs on display here at the festival. They also had the new
Spring 2012 Imperial Knit Collection
there.
ROVING
CRAFTS
The sheep and wool festival is not all about fiber arts. There are many other crafts that are on display at this festival. Crafts ranging from pottery, basket weaving, broom weaving, bee's wax creations, wood working, jewelry making, you name it, it was there.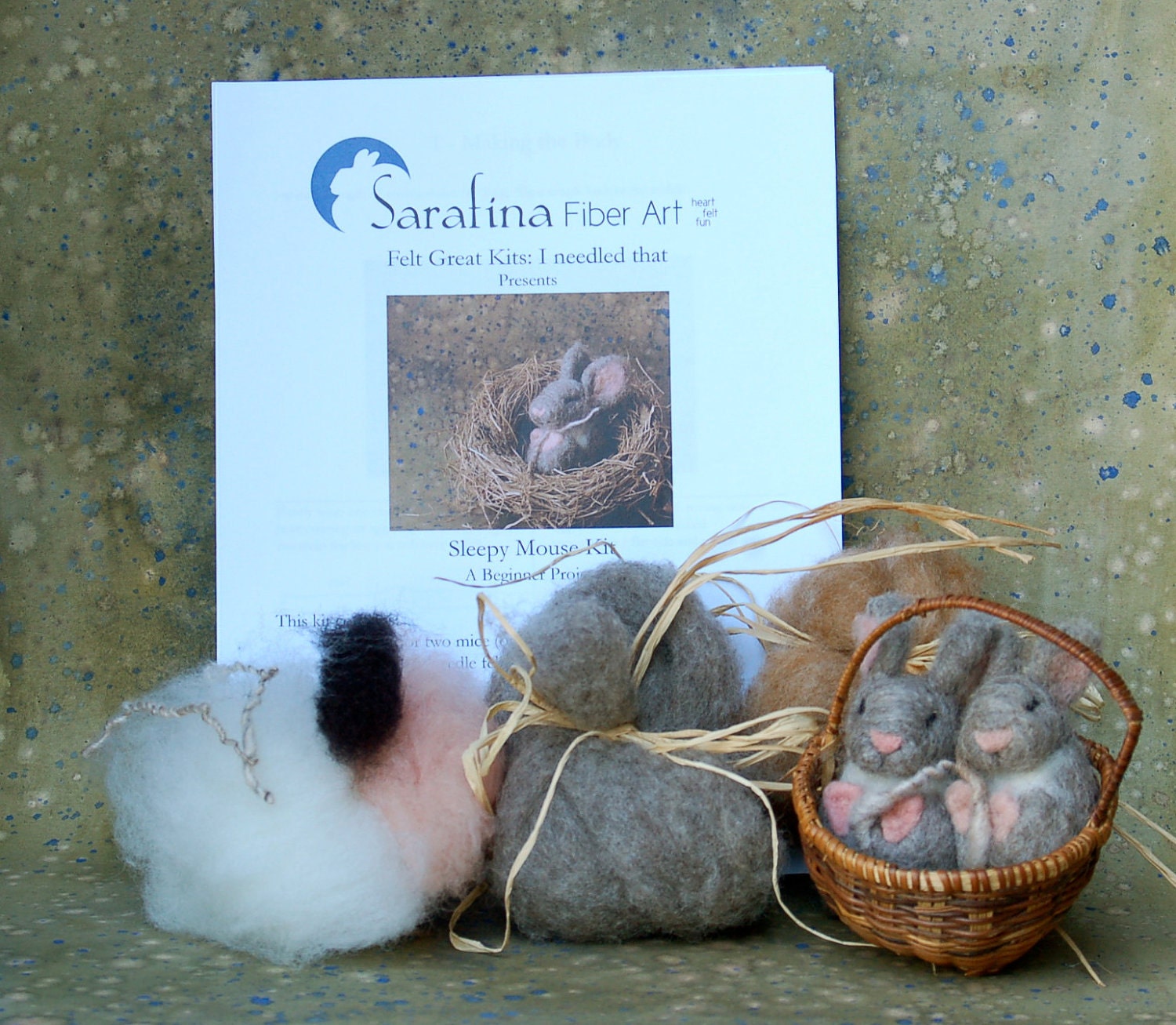 My younger ones fell in love with a wool felted project of 2 mice. I have never done this technique; but the mice were so cute they want to learn how to make them. So we got the
beginners kit
and as we walked over to another booth to buy the felting needles needed to do this technique we bumped into the designer of that kit! What a coincidence! Of course we had to take a picture with her. Here is a link to the
company's Etsy store
. They definitely have some cute projects there.
ANIMALS
And of course animals are a huge part of this festival. Besides sheep, an obvious source for yarn material, there were goats, bunnies, alpacas, dafis.
Dafi
Dafi
This bunny even had its own fan to keep him cool!
ENTERTAINMENT
And of course, we could not leave without the girls having some cotton candy and ice cream. It was a highlight of the event for them. :)
They all each got some goodies though. The younger ones got themselves the felting kit. The middle one got herself a felted sheep shaped pencil holder. They of course each got some yarn. Now I just have to wait to see their creativity blooming. I can't wait.
As we were leaving I had noticed this interesting sign for sock lovers... very clever.